City Hall Watcher #23: We The North
In this issue: A Council meeting preview, Nixing Bill 66, Giorgio Mammoliti's flagpole returns (oh no!) & more!
Programming note: This issue is coming your way early, because I'm away next week. The next issue of this newsletter will be back to our regular schedule on Monday, June 24.
Our top story today: Hell Yeah.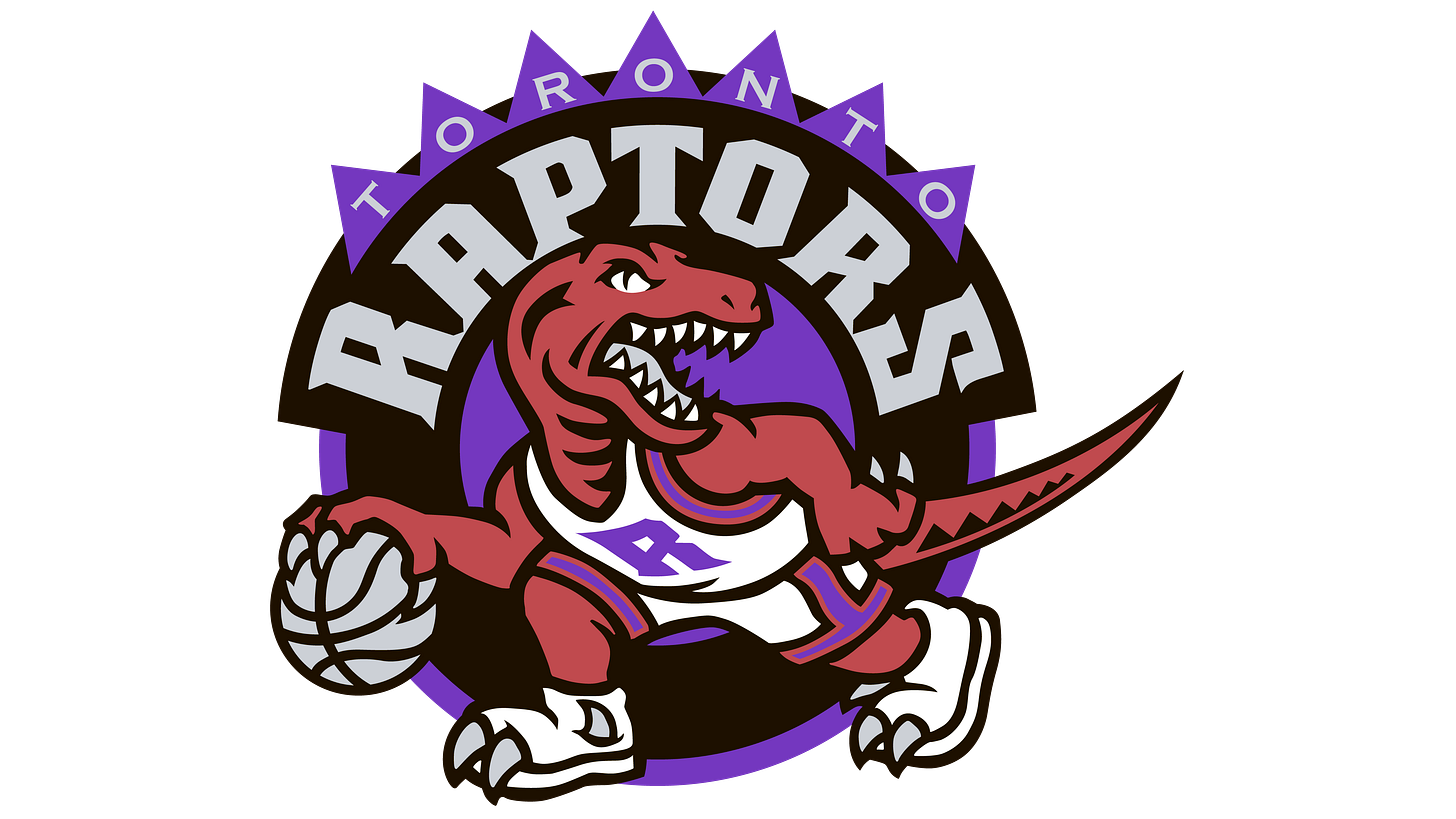 If there is one thing I know for certain it's that in the afterglow of Toronto's first big-four championship in 26 years people want to celebrate by re…
This post is for paid subscribers