City Hall Watcher #24: 1,500 page Sidewalk Toronto proposal tops our summer reading list
In this issue: Council grapples with Ontario Line mystery, Bill 66 gets nixed, Vision Zero 2.0 slows down cars, bike plan stuck in low gear and (holy hell) EVEN MORE!
Geez, that was a poorly-timed vacation. I missed all the news.
Let's start our catch-up with last week's meeting of Toronto City Council. The squad met for two days starting Tuesday, June 18. Here's what they voted to do.
Ontario Line "mystery" abounds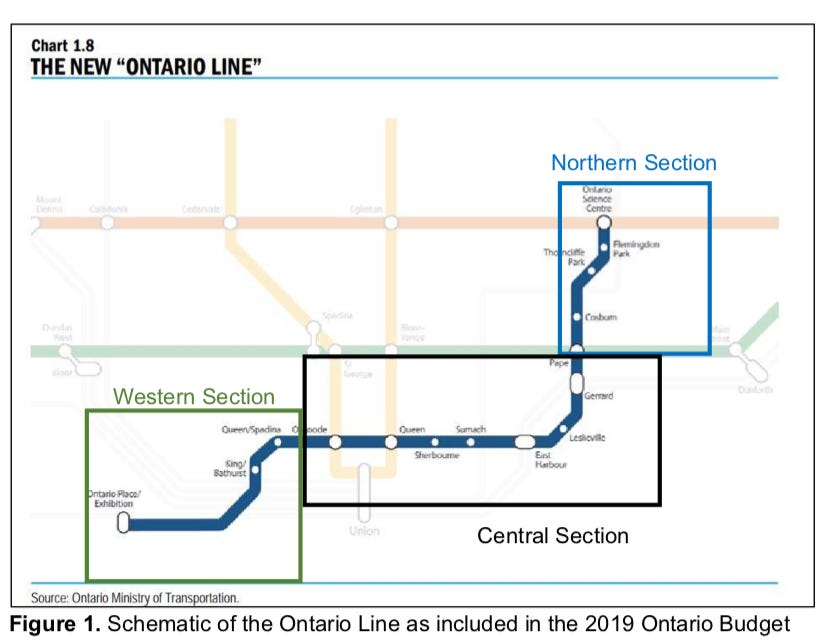 City of Toronto report
Mayor John Tory named EX6.5 - Status Update - Toronto-Ontario Transit Responsibilit…
This post is for paid subscribers